I've been home from BizarroCon for just over a week, trying to get back into the swing of things while fighting a cold. As has been the case for the last several years, BizarroCon was a wonderful experience, a chance to reconnect with friends and industry peers, to talk shop, workshop, give and listen to readings, and, most importantly, laugh. Shortly before this year's BizarroCon, Rose O'Keefe invited me to present the Wonderland Book Award for Best Collection. "Of course," I said. "Three- to five-minute speech? No problem." So I set to writing down a few thoughts on short fiction, Bizarro Fiction, and why it's important. Here's that speech…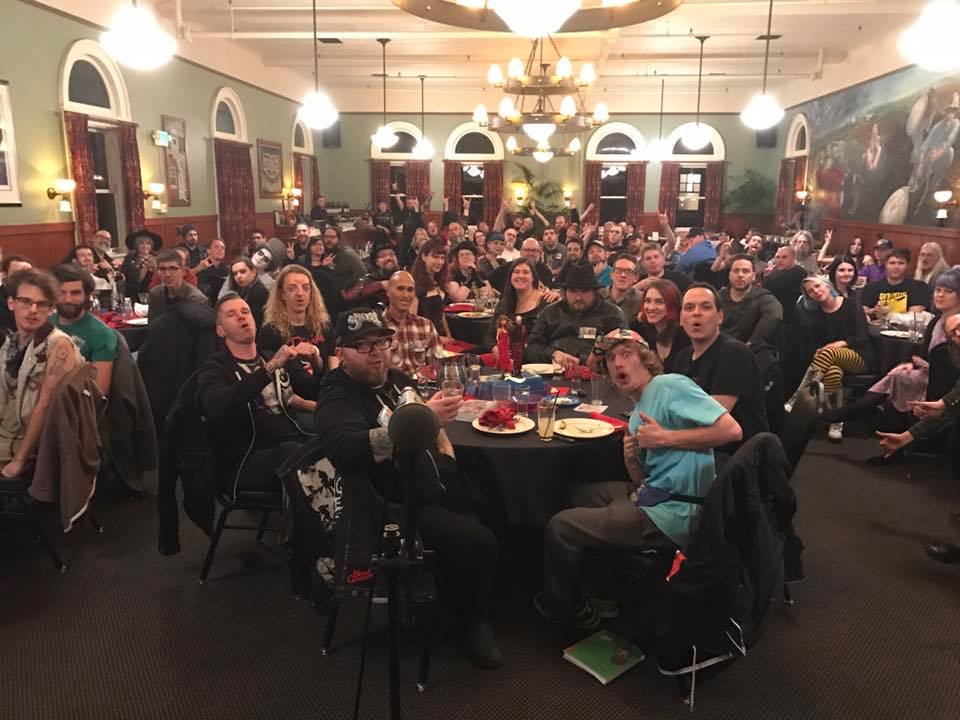 We are all storytellers.
It's what we do as a species. It's what sets us apart.
Bedtime stories, faerie tales, cautionary stories (what's in the woods?), erotica, religious parables, jokes!
Stories are as much a part of culture as food. They sustain us, they keep us alive.
Stories are communion.
Stores are communication.
Stories matter.
We are all stories. Some have only been read so far. Others are much further along.
Stories matter.
Action.
Conflict.
Heartbreak.
Tension…
…and resolution.
Sometimes, even, happy endings.
We are a community: The Bizarro Fiction Community.
An incredible diverse community of stories.
Bound together in this book called Bizarro Fiction.
Stories bound together form a collection. And that's what we are recognizing here tonight, with this award.
Stories of love and strangeness, terror and titillation, rage and respite.
Bizarro stories by authors who make us laugh and cry and more.
The nominees for the 2015 Wonderland Book Award for Best Collection are:
Midnight Earwig Buffet, by Andrew Goldfarb
Our Love Will Go the Way of the Salmon, by Cameron Pierce
Strategies Against Nature, by Cody Goodfellow
The Art of Horrible People, by John Skipp
The Pulse Between Dimensions and the Desert, by Rios De La Luz
I had a tough time voting. I loved all these collections.
The winner?
The Pulse Between Dimensions and the Desert, by Rios De La Luz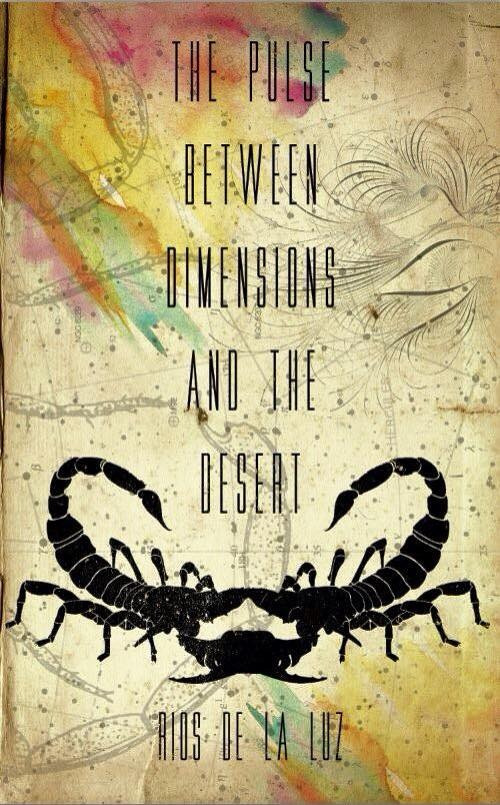 Do yourself a favor and pick up a copy. Or five, and get them all.