The nomination period in this year's Hugo Awards will be closing on March 10, 2015, and while I'm under no illusions that my scrappy, horror-and-fantasy small-press, Word Horde, will be bringing home a rocket, I can dream. And if you share that dream, whether you're a Social Justice Warrior or a Sad Puppy, and are a voting member of the 2014, 2015, or 2016 Wordcons, I do hope that you'll consider the following choices as you finalize your ballot.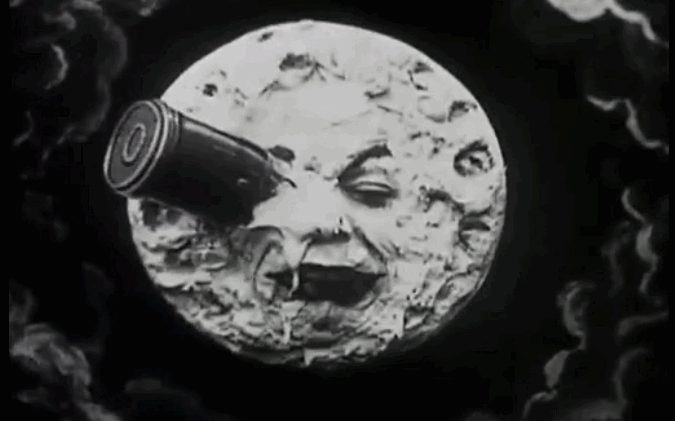 The Worldcon 2015 ballot is available here: http://sasquan.org/hugo-awards/nominations/
Best Novel:
We Leave Together, by J. M. McDermott
Best Related Work (as there is no Hugo anthology category):
The Children of Old Leech: A Tribute to the Carnivorous Cosmos of Laird Barron
Best Novelette:
"Of a Thousand Cuts," Cody Goodfellow, TCoOL
"Love Songs from the Hydrogen Jukebox" T.E. Grau, TCoOL
"Ymir," John Langan, TCoOL
"Tenebrionidae," Scott Nicolay and Jesse James Douthit Nicolay, TCoOL
Best Short Story:
"The Golden Stars at Night," Allyson Bird, TCoOL
"Learn to Kill," Michael Cisco, TCoOL
"The Harrow," Gemma Files, TCoOL
"The Old Pageant," Richard Gavin, TCoOL
"Pale Apostle," J. T. Glover and Jesse Bullington, TCoOL
"Walpurgisnacht," Orrin Grey, TCoOL
"Firedancing," Michael Griffin, TCoOL
"Brushdogs," Stephen Graham Jones, TCoOL
"The Woman in the Wood," Daniel Mills, TCoOL
"The Last Crossroads on a Calendar of Yesteryears," Joseph S. Pulver, Sr., TCoOL
"Good Lord, Show Me the Way," Molly Tanzer, TCoOL
"Snake Wine," Jeffrey Thomas, TCoOL
"Notes for 'The Barn in the Wild'," Paul Tremblay, TCoOL
Best Professional Editor, Short Form:
Best Professional Artist:
Julien Alday
Matthew Revert
Dalton Rose
Best Fanzine:
Best Fan Writer:
Justin Steele, "Introduction: Of Whisky and Doppelgängers," TCoOL, The Arkham Digest
Should you be nominating/voting in the Hugo Awards, I would be happy to send you an electronic copy of The Children of Old Leech or We Leave Together by email, provided you drop me a line with proof of membership. And thanks for supporting Word Horde and helping us continue bringing you the best independent fiction out there.