What are you doing this coming Monday? No, this isn't a come-on (well, maybe it is). This is an invitation to something… transgressive.
If you're in the Bay Area or thereabouts on Monday, January 21, I'll be dropping by San Francisco's infamous 851 Haight Squat, an "autonomous literary zone" that City Lights Bookstore calls "By far, one of the most exciting reading series in San Francisco." I'll be performing a reading from Chick Bassist alongside authors Cameron Pierce, Kate Robinson, Kirsten Alene Pierce, Carleen Tibbetts, and Wonder Dave. This promises to be an evening of fun and debauchery for the whole family.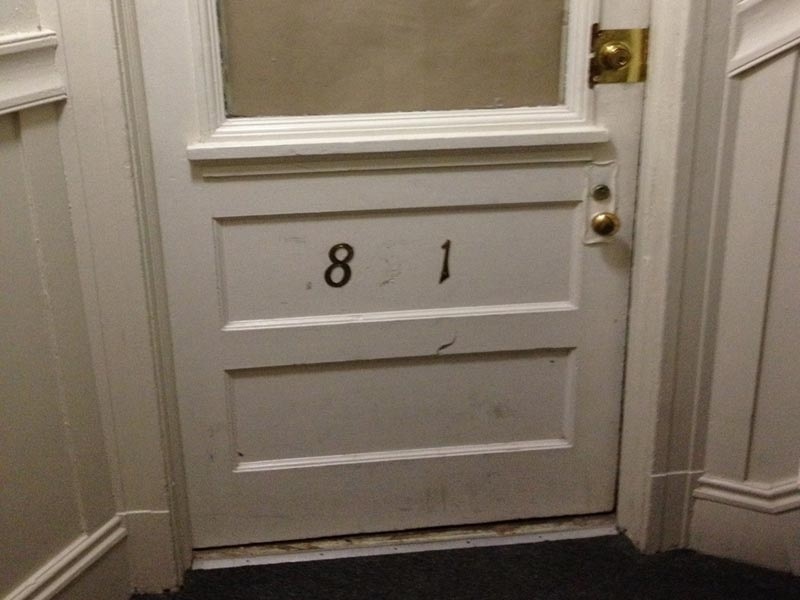 Just in case you've been living under a rock, and haven't heard of 851, Haighteration's Rose Garrett had a few things to say in her recent article, A Squat in the Dark: Inside the Lower Haight's Underground Literary Salon.
I'll see you at the squat!